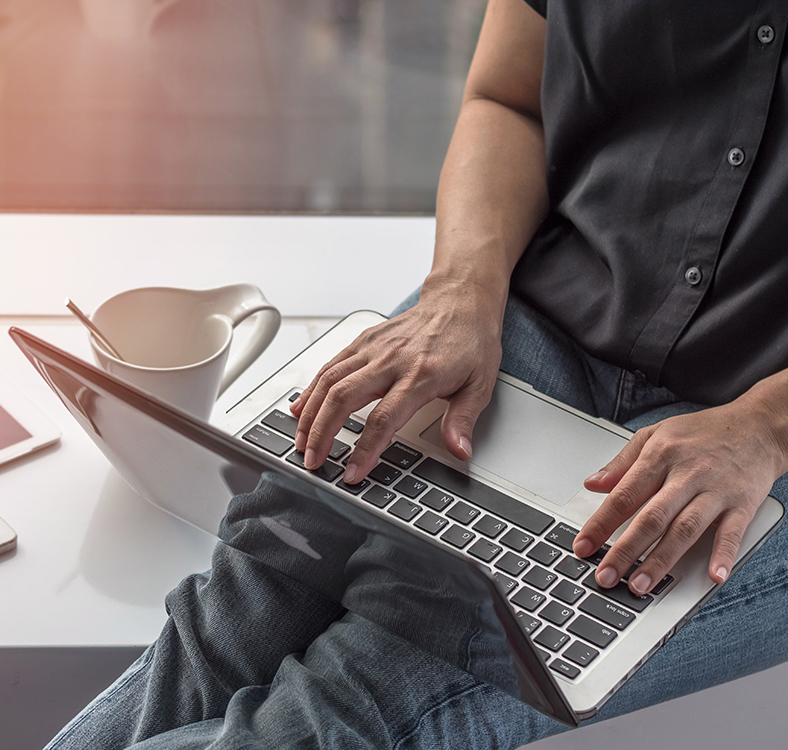 Enrollment for online banking
Unity Bank's online banking platform puts you in control of your money as well as your time. It provides the accurate, up to the minute information you need to assist in making financial decisions. It even downloads the data directly to most of today's most popular financial management software applications, so you can plan and track your budgets without entering the data.
New to online banking?
Enroll today for 24/7 access to your account.
Returning to your account
Welcome back! Login here.
Because your time is important to you, Unity Bank helps you accomplish your banking business whenever and wherever it's convenient for you:
Get up to the minute account and transaction information 24 hours a day, 7 days a week.
Get images of checks and/or statements.
Maintain your checkbook balancing.
Transfer funds between accounts.
Make loan payments.
Pay bills online – *Free of charge.
Reorder checks.
Unity Bank's online banking platform is completely private and confidential. Your unique ID and password are required before any information about your account can be obtained, and your complete account number never appears on your screen. In addition, all data is automatically encrypted. You can be confident your data is treated with the utmost security to ensure your financial privacy.
Self-Security
NEVER share your online banking password with anyone. Be sure to protect your password as you would any other confidential information. Unity Bank employees will NEVER ask you for your password.
Online Banking Fraud Prevention
There are many ways people may try to defraud you or get your personal information to try to use your identity illegally. Many of these scams are online based. Unity Bank of Mississippi will never ask customers to send personal or financial information by email. If you receive an email that you suspect is fraudulent, regardless of the alleged sender, DO NOT RESPOND to the email. Contact us immediately. Suspicious e-mail can also be forwarded to spam@uce.gov and complaints should be filed with the State Attorney General's Office or through the FTC. Click here for more tips on protecting yourself.
If you are having problems with your user code or password,
please call 662-252-4211 or 662-252-1341 or 800-206-6252.
Unity Bank of Mississippi is committed to giving our customers an advanced banking experience without losing our community touch. We are here for you every step of your financial journey.